Random Posts by Garin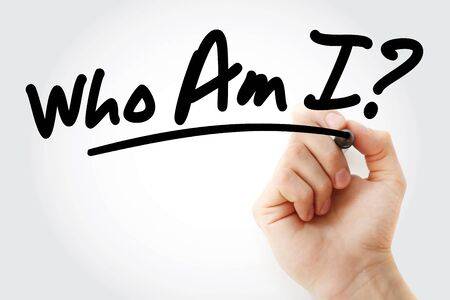 Garin Booth is a man of many talents. He works as an Accounting Assistant for an electrical company where he enjoys the challenge and professional growth it gives him.
Garins' typical day at work consists of among other things; assisting co-workers and other financial professionals to create and edit financial documents, organizing and maintaining the bookkeeping processes of the company, evaluating budgets and expenses, drafting and reporting financial presentations, and reconciling the financial books. ...continue reading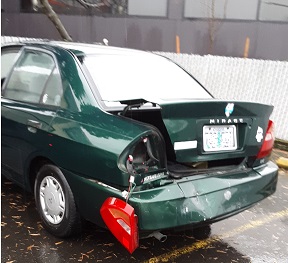 There comes a time in life when you have to learn radical acceptance. Everytime I get in my car, I have to accept that drivers in Oregon don't know how to control a 4 wheeled vehicle.
One of the most annoying things in life is having to deal with inexperienced Oregonian drivers. If you live in Oregon, then I feel bad for you, because either you have to deal with the bad drivers or you are one of the bad drivers.
In my regards, I am a very passive driver that drives in a calm manner and frequently observes other drivers as they fly through the streets, almost hitting other drivers. Well, today was my unlucky day. Out of nowhere, I got hit from behind ...continue reading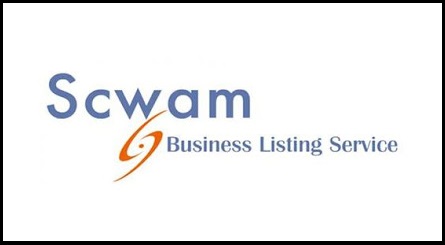 I first became a business minded entrepreneur in 2006 when a buddy of mine told me about his business and how his mom was the Accountant for it.
That was the day I because very interested in business and finding out more about what an Accountant was. My interest expanded from the internet, to Accounting books and eventually into going to College.
Fast forward to 2012, I decided to start an Online Business Listing Service called "Scwam" (scwam.com), which was a service that allowed business owners to post their company information on my website as a way to gain backlinks to their website and help drive new users to their company. ...continue reading