Who is Garin Booth?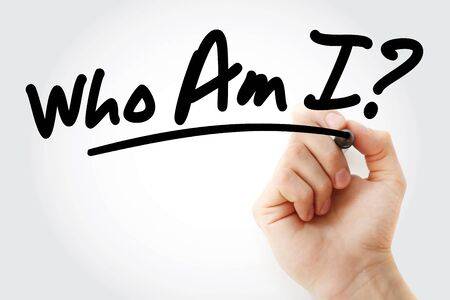 Garin Booth is a man of many talents. He works as an Accounting Assistant for an electrical company where he enjoys the challenge and professional growth it gives him.
Garins' typical day at work consists of among other things; assisting co-workers and other financial professionals to create and edit financial documents, organizing and maintaining the bookkeeping processes of the company, evaluating budgets and expenses, drafting and reporting financial presentations, and reconciling the financial books.
Garin went to Portland Community College where his budding interest in financial accounting, recording transactions, and processing invoices blossomed. Over time, he has gained and perfected his skills within the Accounting field while enhancing his knowledge of many different types of software, including QuickBooks and productivity tools like Microsoft Office Suite. Garin Booth has impeccable attention to detail and speedy hands-on experience. His work experience features self-taught skills and on-the-job experiences he has acquired for over 13 years as a bookkeeper.
Over the years, Garin has acquired a deep interest in cryptocurrency. The idea of digital money, a cashless economy, and blockchain technology fascinate him. Cryptocurrency is a decentralized, internet-based medium of exchange that uses cryptographical functions to conduct financial transactions. Crypto leverages blockchain technology to manage and record transactions securely and remotely. Among the over 2000 publicly traded cryptocurrencies, Garin is specifically interested in Ethereum (ETH), Bitcoin Cash (BCH), and Bitcoin (BTC).
Crypto currency is an interest of Garin's because it has the potential for unprecedented growth in the future. He spends time researching ways of expanding his knowledge of cryptocurrency, their market value, growth projections, and long-term valuation compared to other cryptocurrencies.
Today, Garin focuses on refining his financial knowledge and industry experience by adding delightful customer service, professional conduct, and transactional efficiency to his existing portfolio. As a growing accounting specialist, he views his knowledge, interest, and experience in cryptocurrency as more than a hobby. To him, a future of digital currency is already one foot in the door.